The following Specifications are generally used as a Minimum Standard unless otherwise specified by the Client.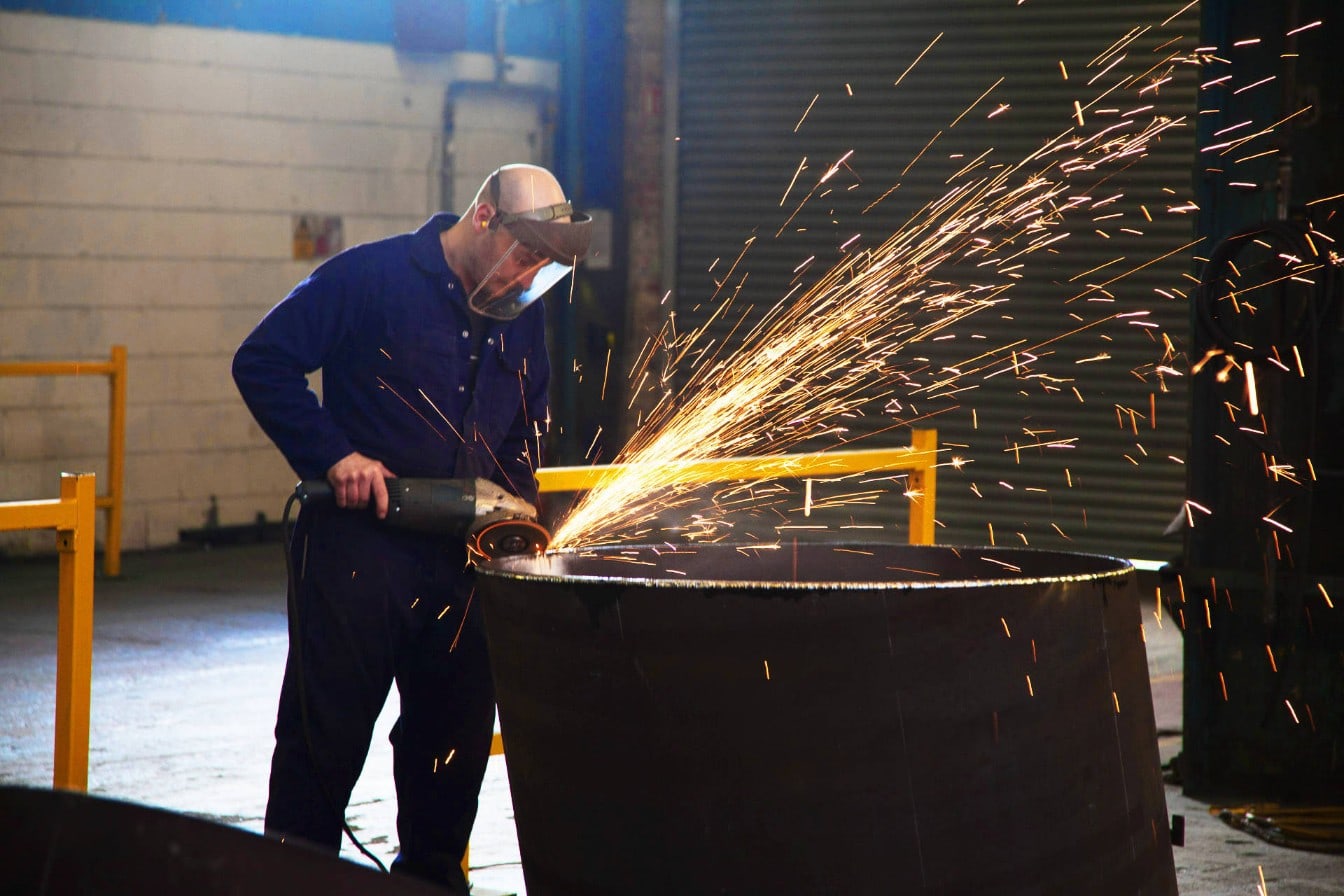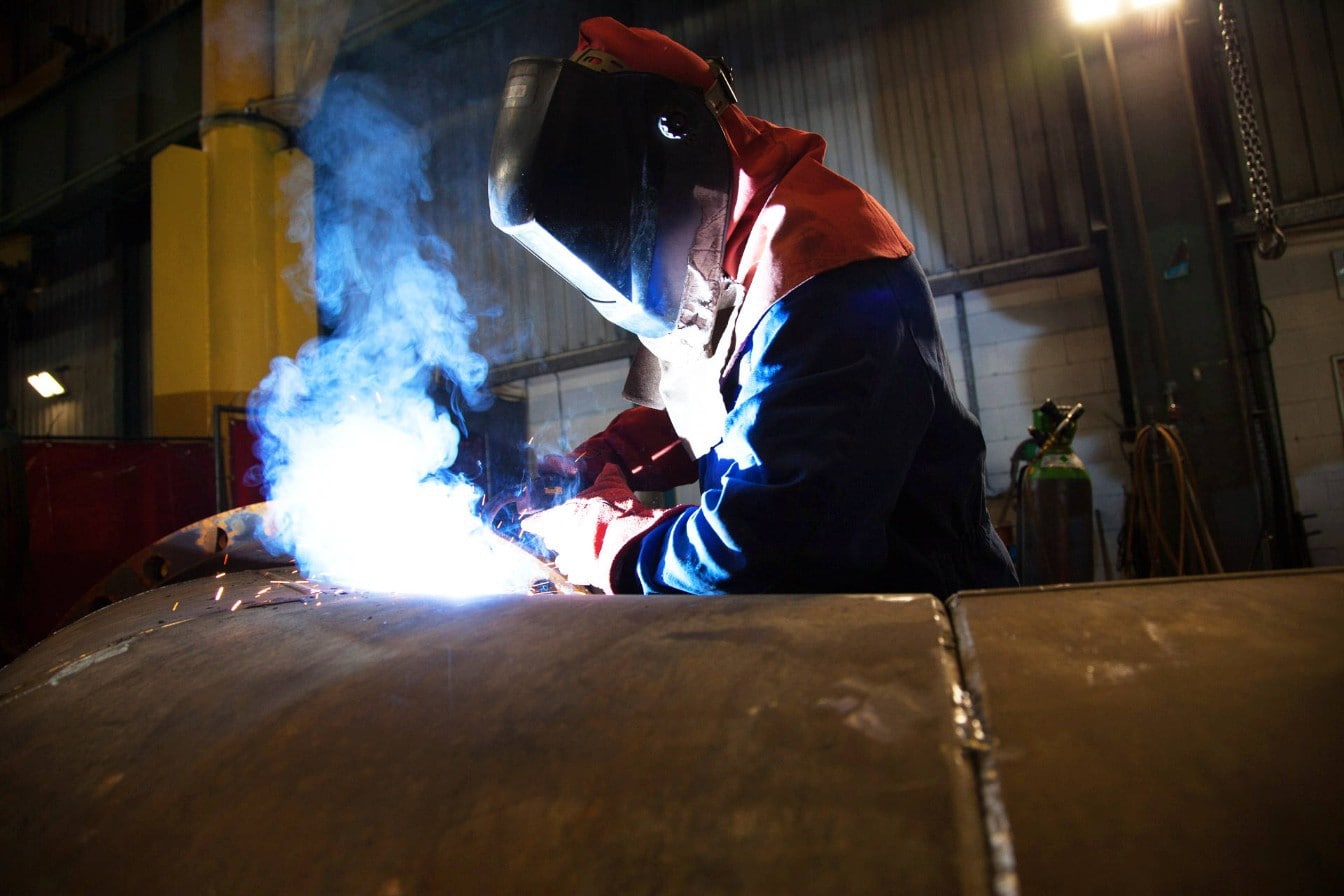 Tube
up to and including 1200mm – BS EN 10217-1:2019 or API 5L Grade B ERW, 700mm and above - Rolled & Submerged Arc Welded from Plate to BS EN10025 minimum Grade S275.
Flanges
BS EN 1092-1:2002/BS4504 plus BS10 ASME B16.47 & B16.5 other standard available on request.
Welding Fittings
BSEN 10253:2007.
Bolts
BS 4190 Gr.4.6 Min or to customer spec (galvanized)
Gaskets
BS 2494:1990 (3mm thick EPDM) WRAS approved.
Welding
BS 2971 Class II (Up to and inc. 24 bar) ,BS 2633 Class 1 (Above 24 bar) ,other standards available.