Freeflows Manufacturing Facility, covering approximately 3500 square metres, is fully equipped for the fabrication and Fusion Bonded Epoxy Coating of Carbon Steel Pipework and fittings of any size or complexity.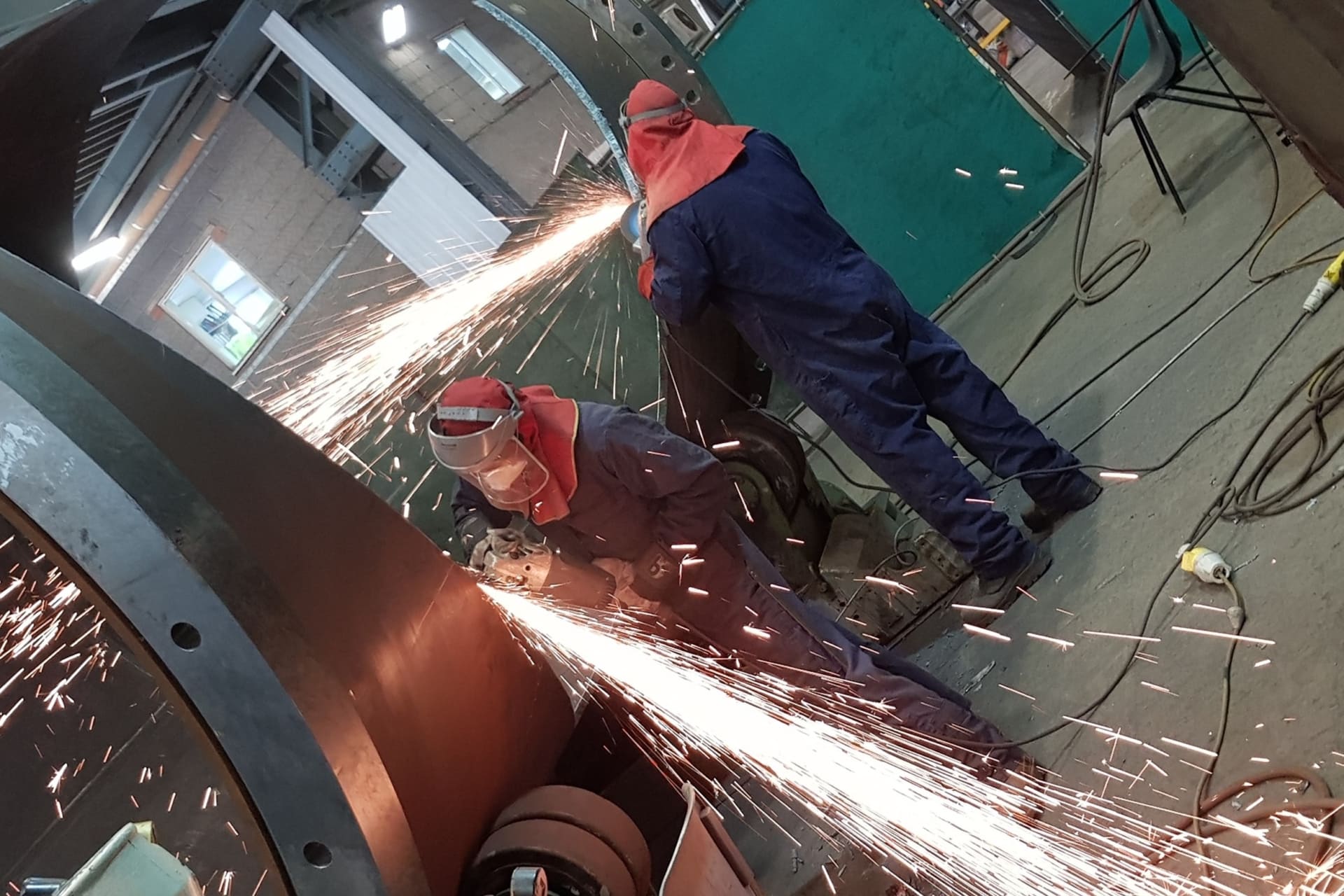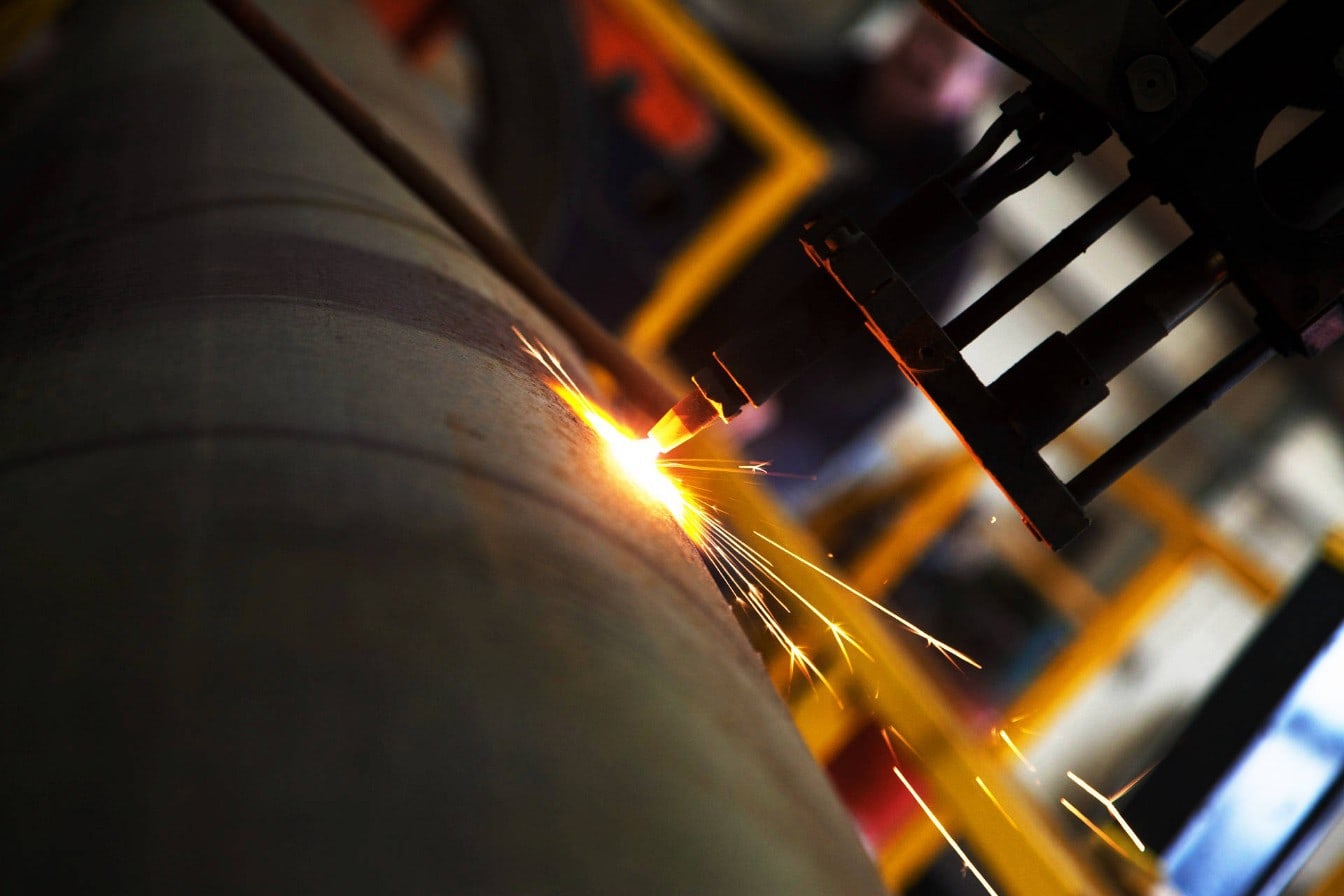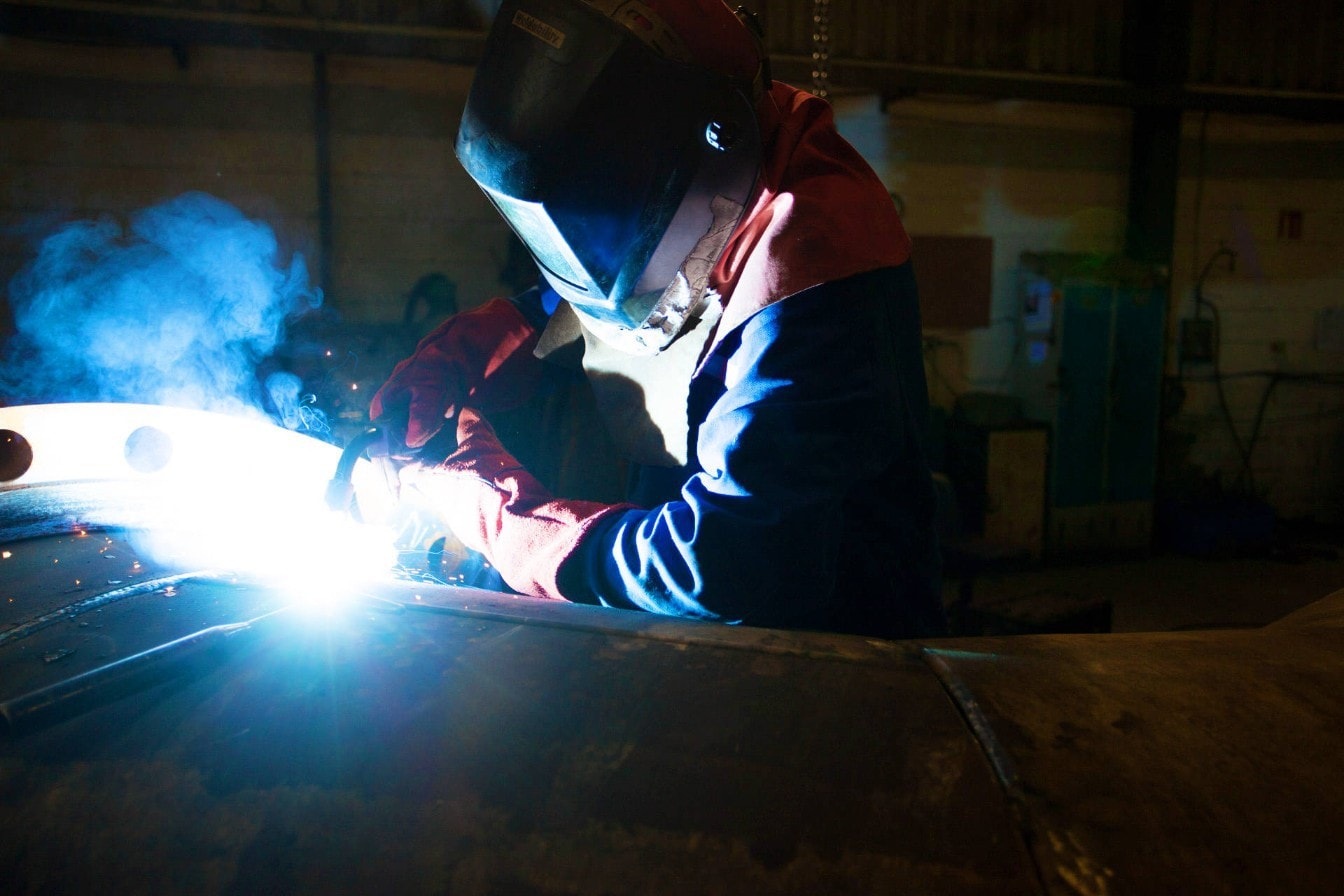 Tube and Section Rolling
Tube from 700mm NB upwards.(up to 3 metre long x 32mm thick, Flats, Tees, Angle, Channel, from 250mm dia. upwards, depending on section size.
Profiling
CNC operated multi head Oxy/Propane profile cutting (computer generated development) CNC operated Oxy/Propane pipe profiler up to 1200NB.
Welding
MMA (Manual Metal Arc) MIG (Metal Inert Gas) FCAW-SS (Self Shielding Cored Wire) FCAW-GS (Gas Shielded Cored Wire) TIG (Tungsten Inert Gas) SAW (Submerged Arc welding)
Machining
Vertical Borers (up to 2 metre diameter) CNC Lathes (up to 500mm swing) Radial Drilling (up to 3 metre swing)
Other
Power Presses (100, 150 & 500 tonne) Guillotine (up to 2 metre wide x 15mm thick) Overhead Cranes - 10 tonne SWL Fabricator Jibs - 0.5 to 1 tonne SWL
Coating Plant
2 Shotblasting Booths, 2 Pre Heat Oven Fluidised Bed (3m x 3m x 3.5m)